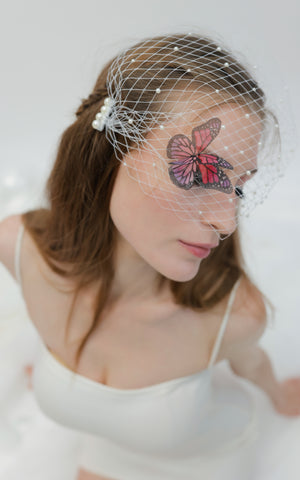 Welcome to your one stop shop for all things pretty!
A place where you feel celebrated and cherished because darling, You are worth it!
Each piece in our shop is handmade with oodles of love and truckloads of precision.
Feel free to add your own touch by requesting a customization.